Tomi + eero 6
Speed. Reliability. Security.
eero supports fast connectivity to every room for more devices
while helping to keep your Wi-Fi safe and secure.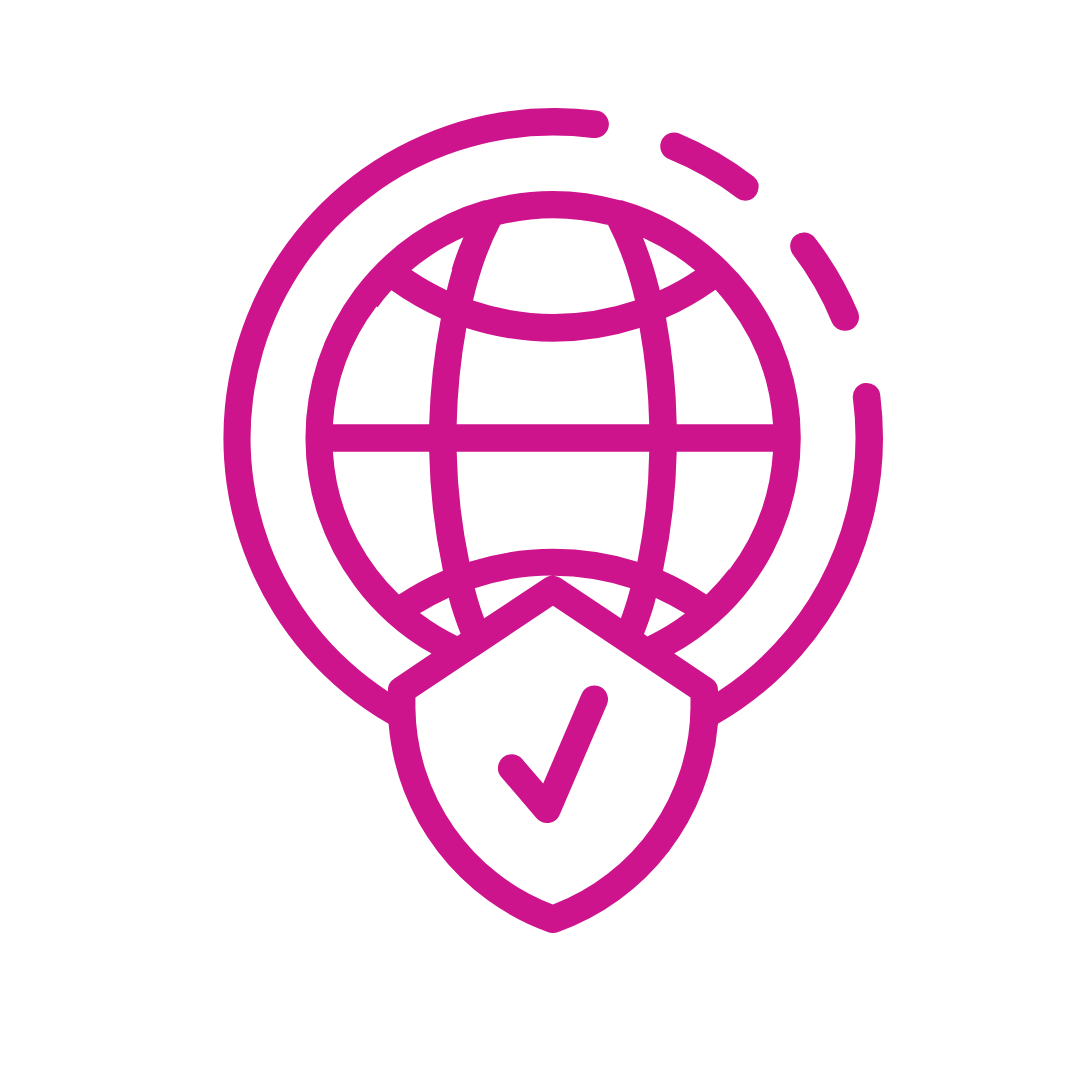 Wide Coverage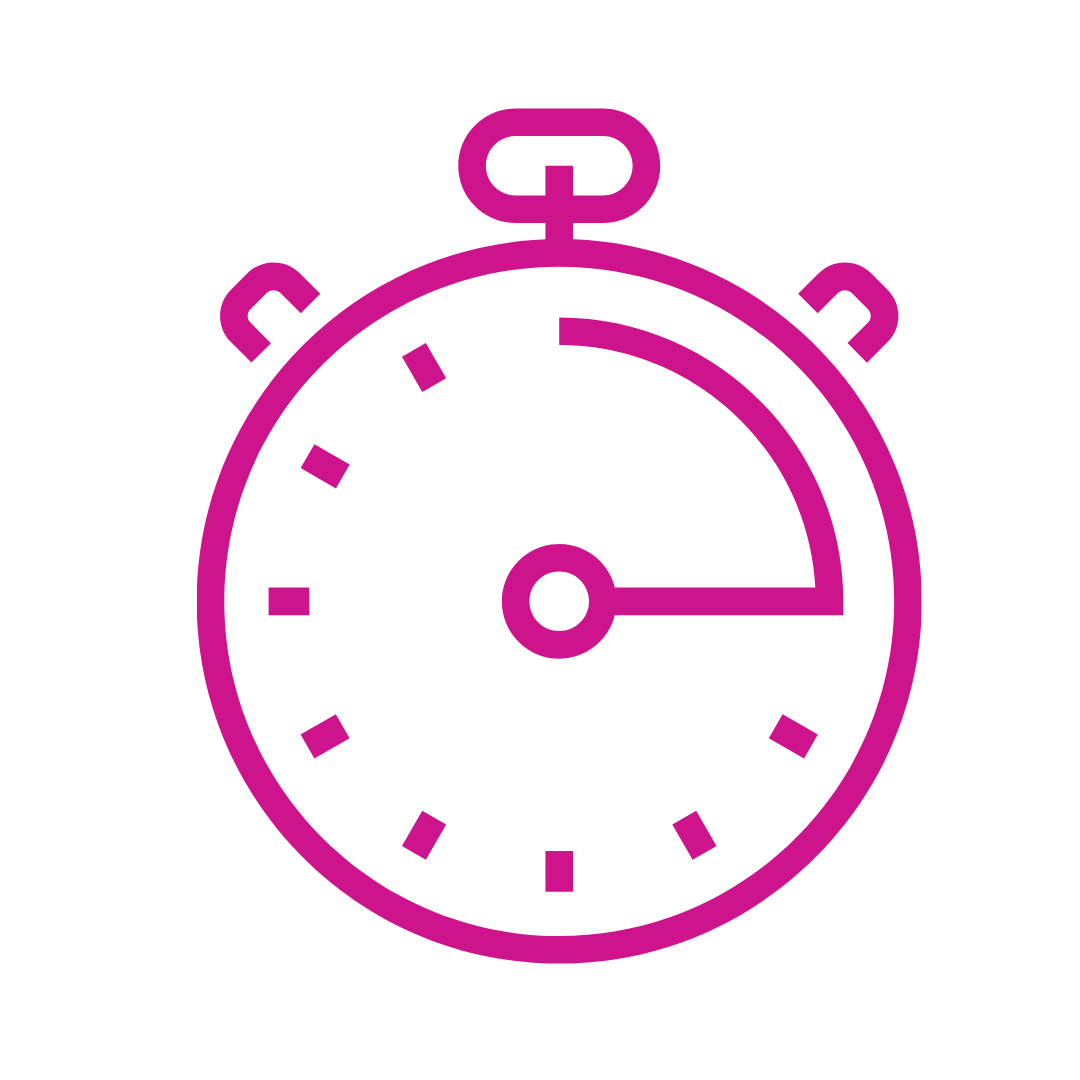 Fast Speeds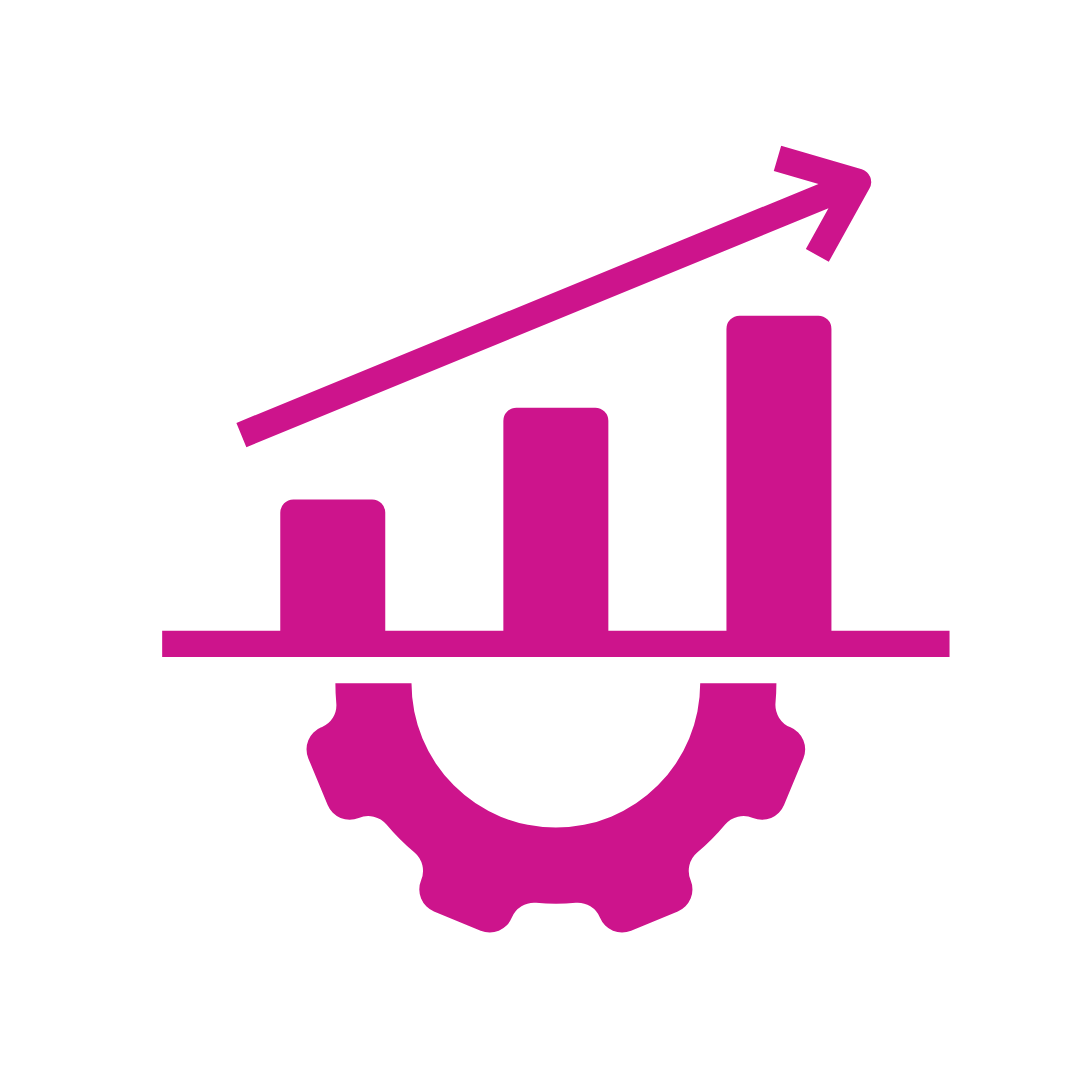 High Performance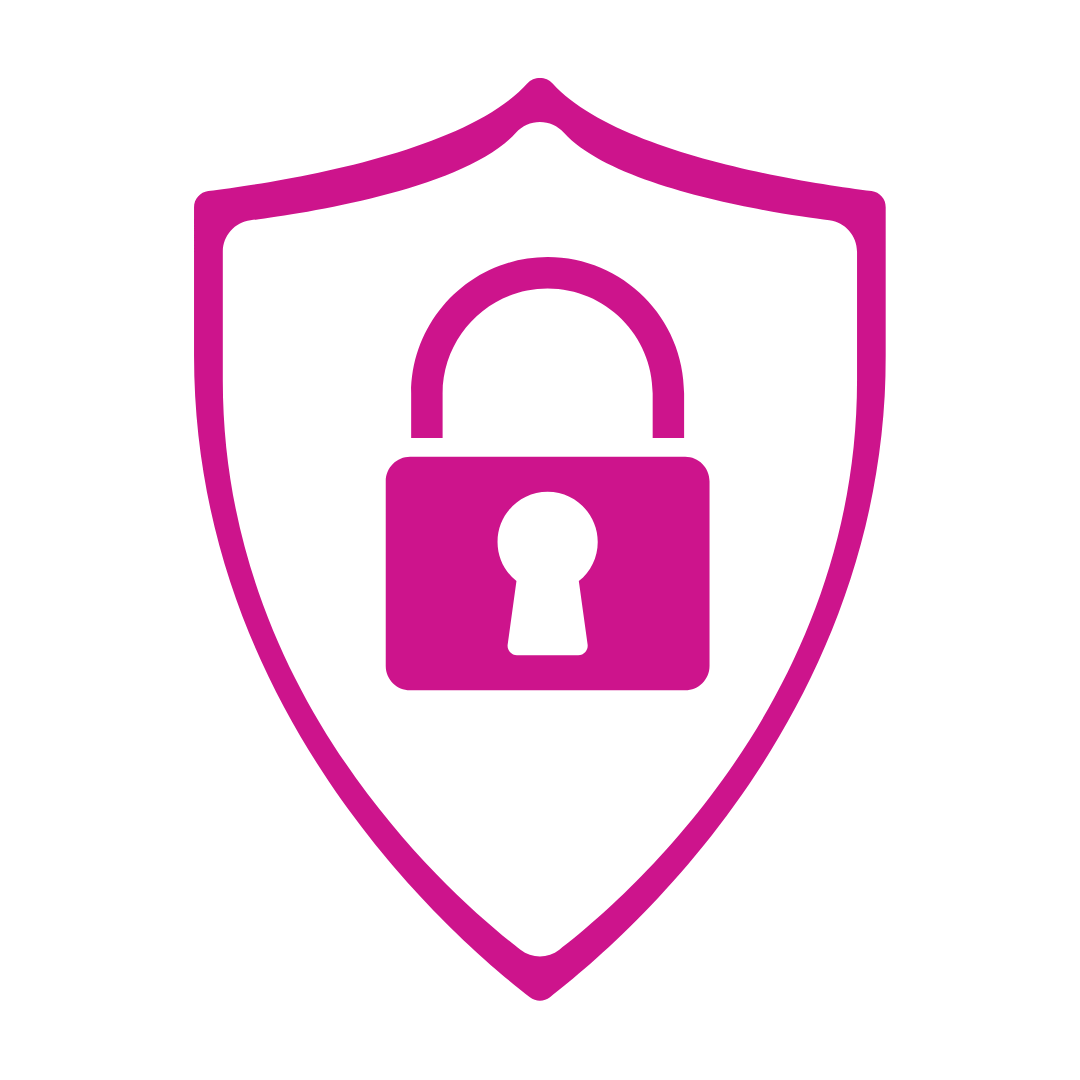 eero Secure
Wi-Fi 6 is the largest generation of Wi-Fi technology. It supports fast speeds and up to 75 connected devices. With a high throughput, you can seamlessly roam your home without drop-offs and maintain top speeds even while on congested networks. It can even improve the battery life of devices connected to your network. With Wi-Fi 6, you're getting the best in Wi-Fi technology.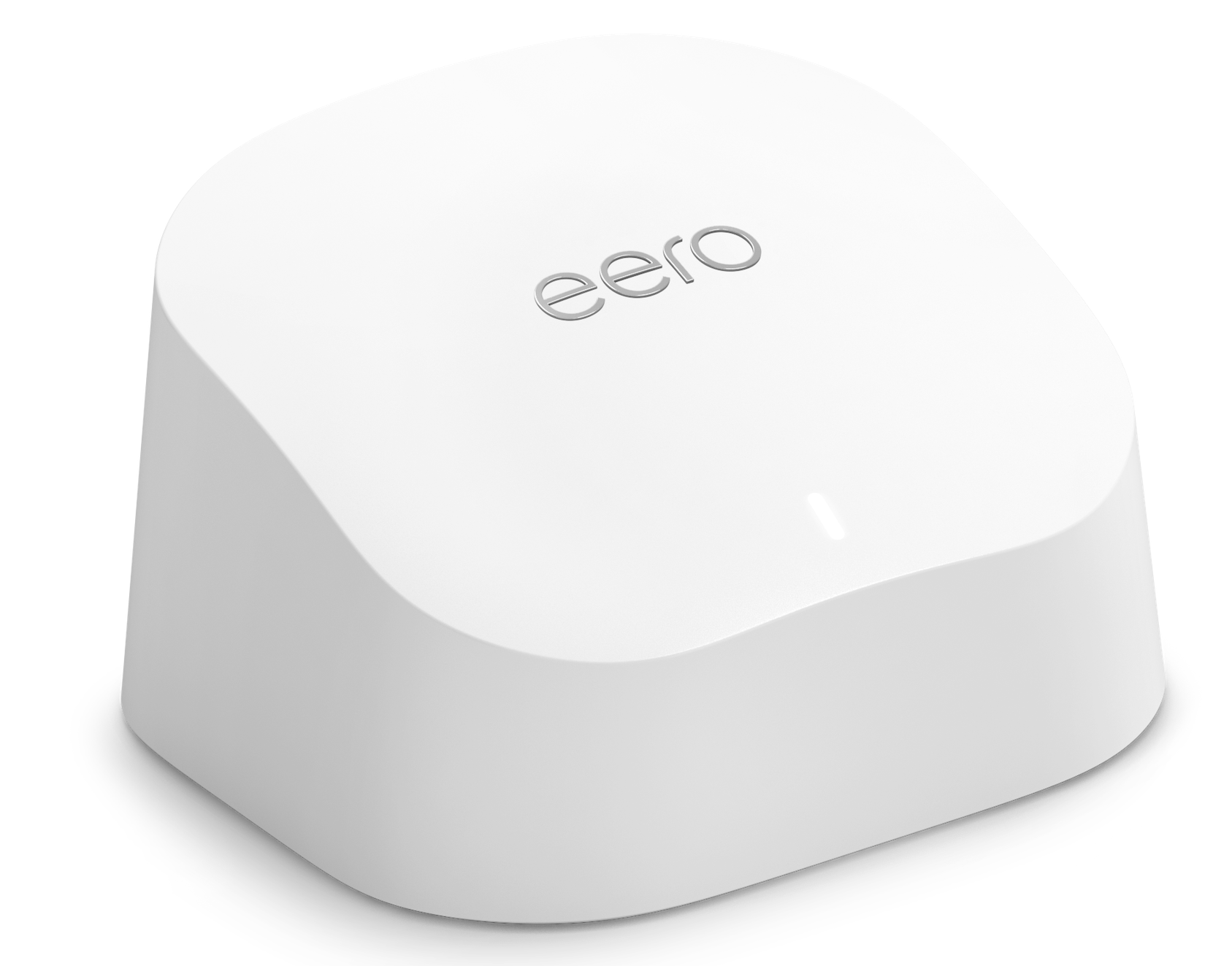 Entertainment-ready Wi-Fi
Enjoy premium-quality content, stream music, play online video games confidently, and stay connected when on a video chat.
Low lag so you can game fast
Nothing kills online gaming like lagging. Since eeros dynamically route traffic, you can game confidently from the moment you hit go until you log off.
Wi-Fi security made simple
eero Secure protects you by helping to keep your personal information, devices, and network protected from online threats with world-class security.
Every room, every device
Stop pacing around the house looking for the Wi-Fi, eero devices work together to optimize Wi-Fi coverage throughout your whole home.